Robots fit for the toughest missions
We produce game-changing robotic systems that deliver critical insights and effects in:
Defence and Security, where it is imperative that we protect those who protect us;
Energy and Heavy Industry, where every ounce of efficiency squandered today is a debt owed to future generations; and
Earth Science, where wresting knowledge from the jaws of nature is the first step towards managing our impact on the environment.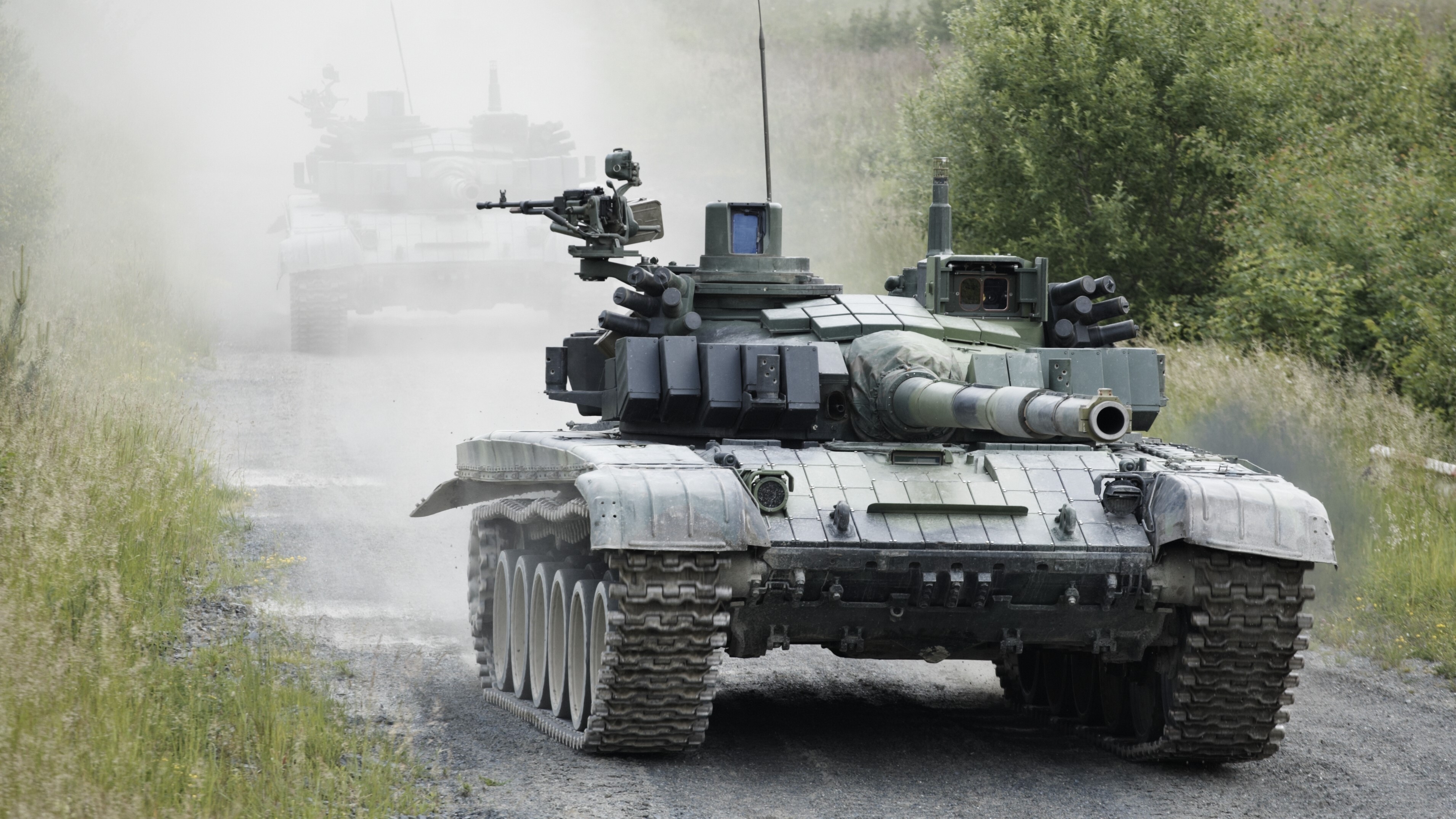 Defence and Security
Our Aeolus technology stack for advanced robot mobility, perception and agency is creating a new generation of agile robotic defences to a broad spectrum of threats on the modern battlefield, from small drones to heavily armoured Main Battle Tanks. Aeolus unleashes the potential for robotics to offset near-peer competitor strengths in an increasingly challenging environment.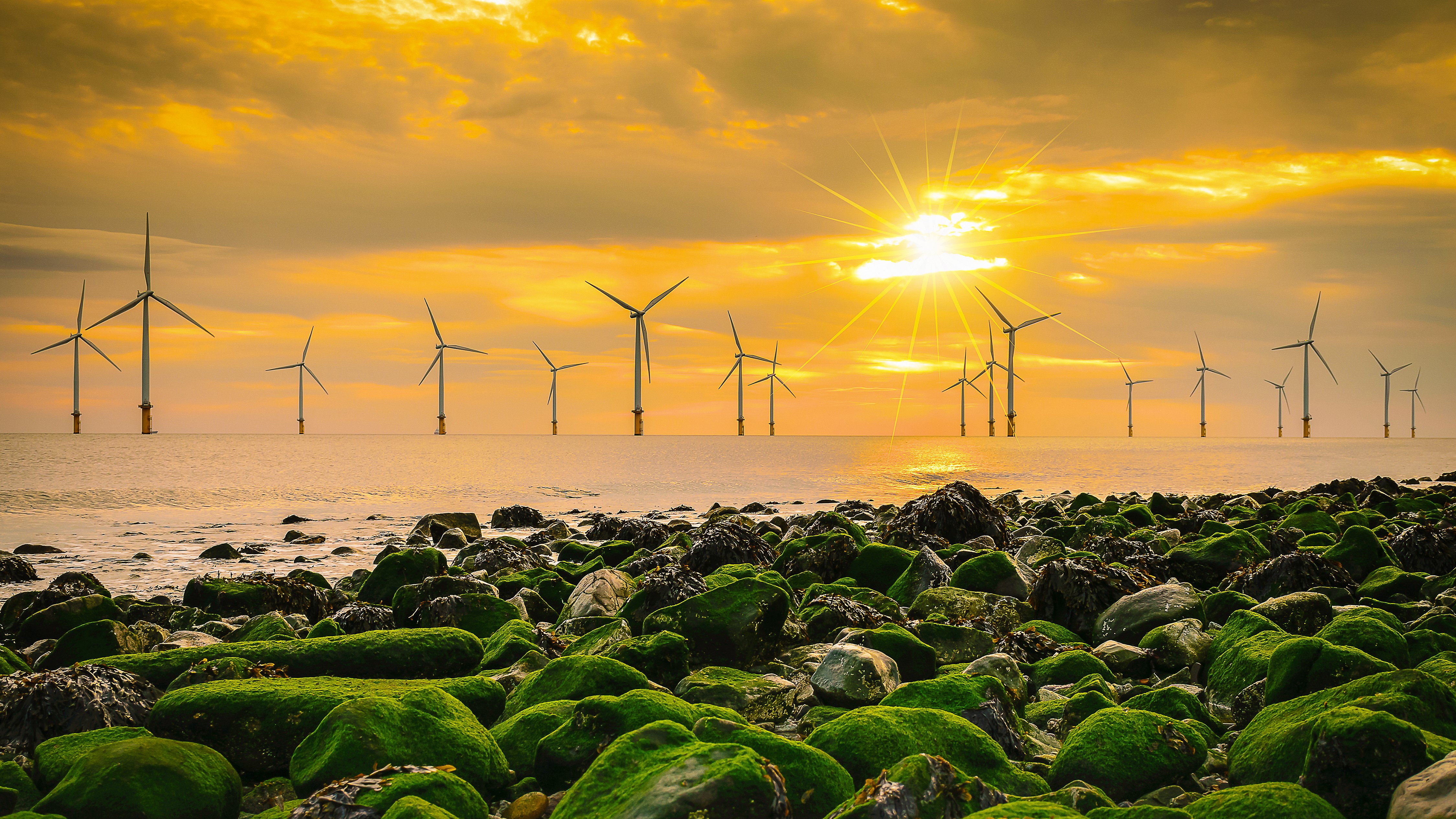 Energy, Heavy Industry and Earth Science
Leveraging the same Aeolus technology stack as our Defence and Security applications, we are developing robotic solutions to tough but highly valuable inspection and monitoring challenges. Our solutions provide a safer, faster and more repeatable way to gather timely, critical intelligence on composite, metallic and concrete structures, helping asset owners and operators to maximise asset safety, efficiency and utilisation, whilst minimising OpEx.
Unit 503 Milton Keynes Business Centre
Milton Keynes
Buckinghamshire, MK14 6GD
United Kingdom
info ~at~ autonomousdevices.co.uk