Robots fit for the toughest missions
Humanity is at the dawn of a Robotics Revolution as significant as the Industrial and Digital Revolutions. For the first time in our history, machines can be more than just our tools – they can be our partners. And nowhere will that partnership be more important than at the front lines of Defence and Security, where it is imperative that we protect those who protect us; in Energy and Heavy Industry, where every ounce of efficiency squandered today is a debt owed to future generations; and in the Earth Sciences, where wresting knowledge from the jaws of nature is the first step towards managing our impact on the environment.
Autonomous Devices produces robotic systems that change the game in each of these areas – because these are games we have to win.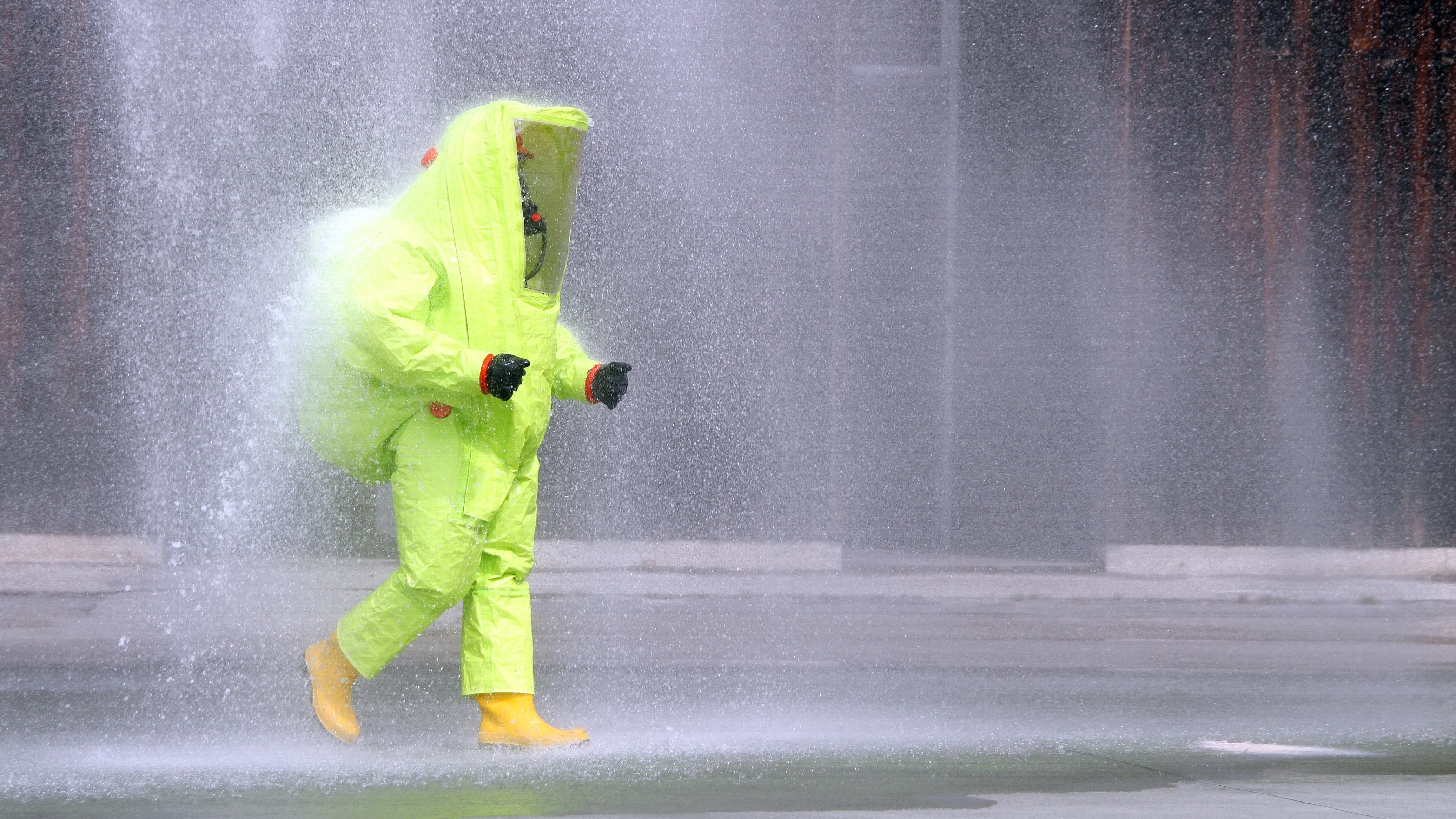 Gryphon
Gryphon is a revolutionary hybrid driving and flying autonomous system for the remote inspection and mapping of hazardous confined spaces. Based on a robust and highly compact flying platform with an independent ground mobility system, Gryphon can carry heavy specialist payloads into extremely challenging environments. For forensically sensitive applications, Gryphon's dual mode mobility allows an operator to manage the risk of scene disturbance whilst exploiting the relative strength of each mobility mode (endurance on the ground and access in flight). Coupled with a simple user interface that leverages a high level of on-board automation, backed up by reversionary autonomous behaviours to handle any eventuality, Gryphon is a powerful tool that promises to remove specialist responders from dangerous situations.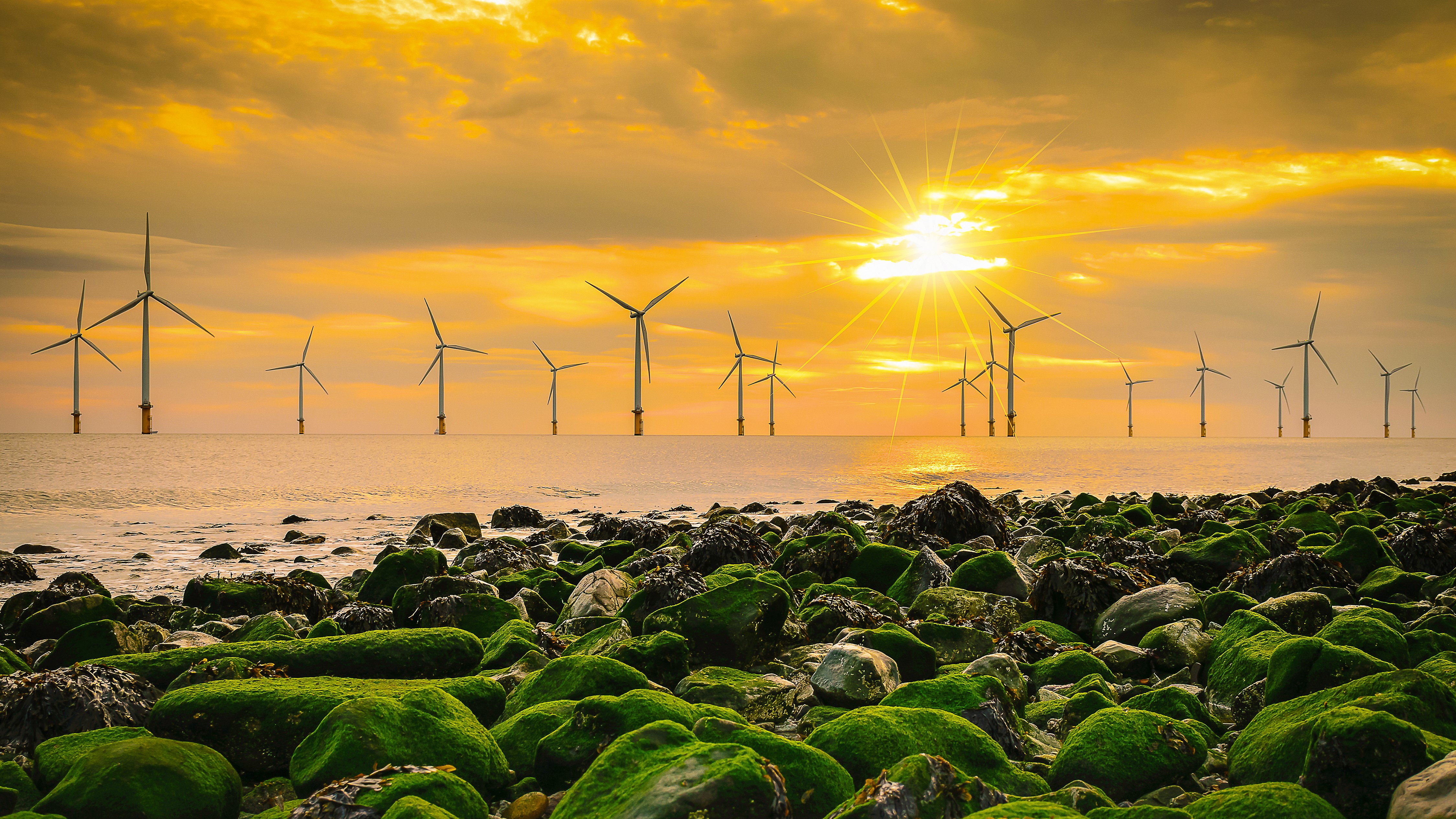 Osiris
Osiris combines the best features of drones and climbing robots in challenging tasks such as wind turbine blade inspection. Drones offer flexible stand-off inspection, but their inability to achieve secure contact with structures limits their potential for contact-based Non-Destructive Testing techniques such as active thermography and ultrasound. Climbing robots offer constant contact with the target structure, but access requires placement and retrieval by a human, obviating the risk alleviation and time-saving benefits. Osiris operates as both a drone and a climbing robot, with an ability to transition between the two modes, and therefore offers the benefits of each without its inherent limitations.
£ invested by Innovate UK
Unit 503 Milton Keynes Business Centre
Milton Keynes
Buckinghamshire, MK14 6GD
United Kingdom
info ~at~ autonomousdevices.co.uk